Heal. Feel Alive....Level Up! Get Back to Love.
Twin Flames Merge®




Welcome- let me help you experience the Soul Merge...
Helping you create the Depth of Intimacy and the Deep Spiritual Maturity for your Life
​
Dont believe people who say this is not about Love and Romance, they just cannot fathom 5D love!
Thanks for finding me! Are you new to this? Is it just a "concept?"
Are you ready for what comes next?
Tired of "card pulls" that still seem too vague for your health and real life situations? Tired of learning all about narcissism, "ghosting" & catfishing instead of feeling how loved you truly are?
Then you are in the Right Place!
My Trademark Modality is renowned for helping people in the highest and fastest way possible!
I am Patricia McNeilly and I am a Multidimensional High Level Healer, I am genuine Blue Ray, and a people person. I work exclusively in the 5th Dimensional quantum field of energy for very deep healing of your Spirit and all its 2 million glorious parts!
My Mission is to help people Ascend into their
Twin Flame Body® and be in their Romance!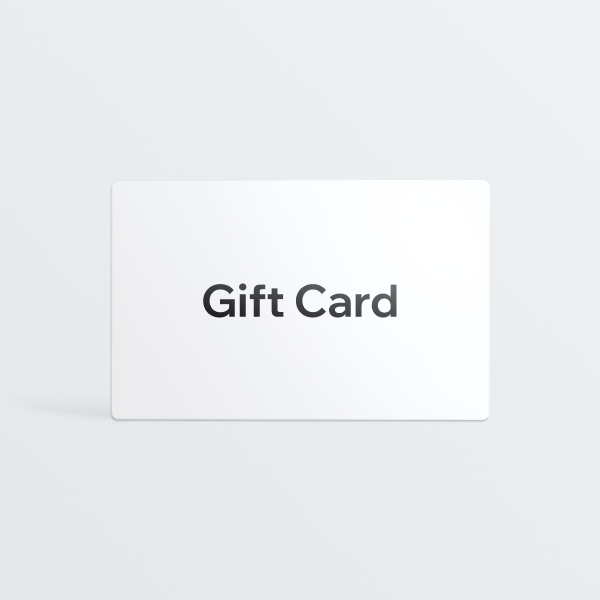 eGift Card
$25 - $200
You can't go wrong with a gift card. Choose an amount and write a personalized message to make this gift your own.
Treat yourself or ask your relatives to treat you to a Session - buy the amount you wish to! use on a future session or webinar!